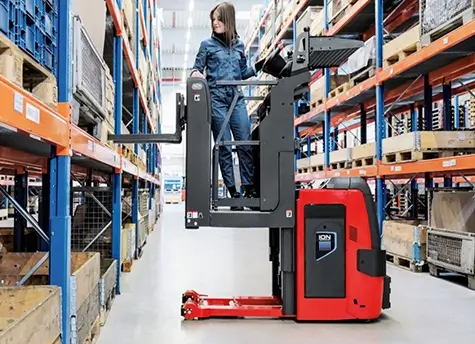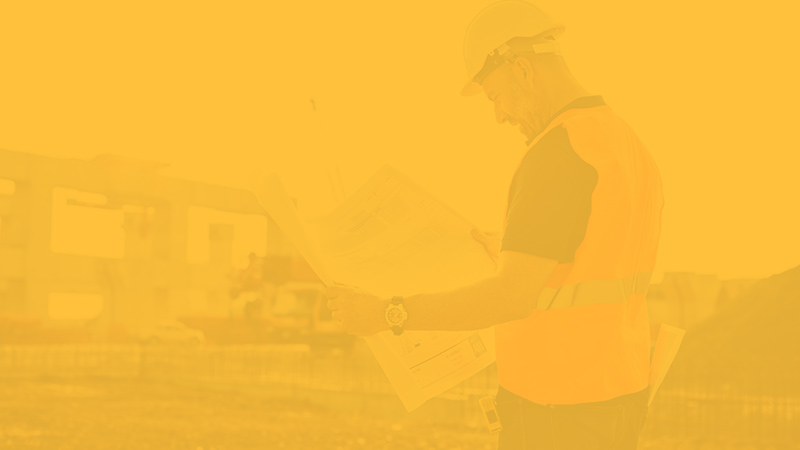 Forklift Training Brampton

Order Picker Training & Certification
It is important to get training from experienced and well-trained instructors. Training for order pickers is required to pick and move orders within large warehouses, food production facilities, and other similar industries. Let us help you learn best practices to deliver industry material with the mast and forks.
Our course structure is blended for both individuals and groups(mainly industry staff). Course duration varies from a few hours to a few days depending upon the level of learning operators. We also assist you with recertification and course availability information. Call now to avail of the best hands-on practice on various forklift machines.